On the afternoon of September 10th, the MIDANNU brand held a new product launch event for the Mi·Chao spring and summer products at the 2020 Guangdong Fashion Week-Autumn Show, fully opening the new street fashion trend of MIDANNU 2021.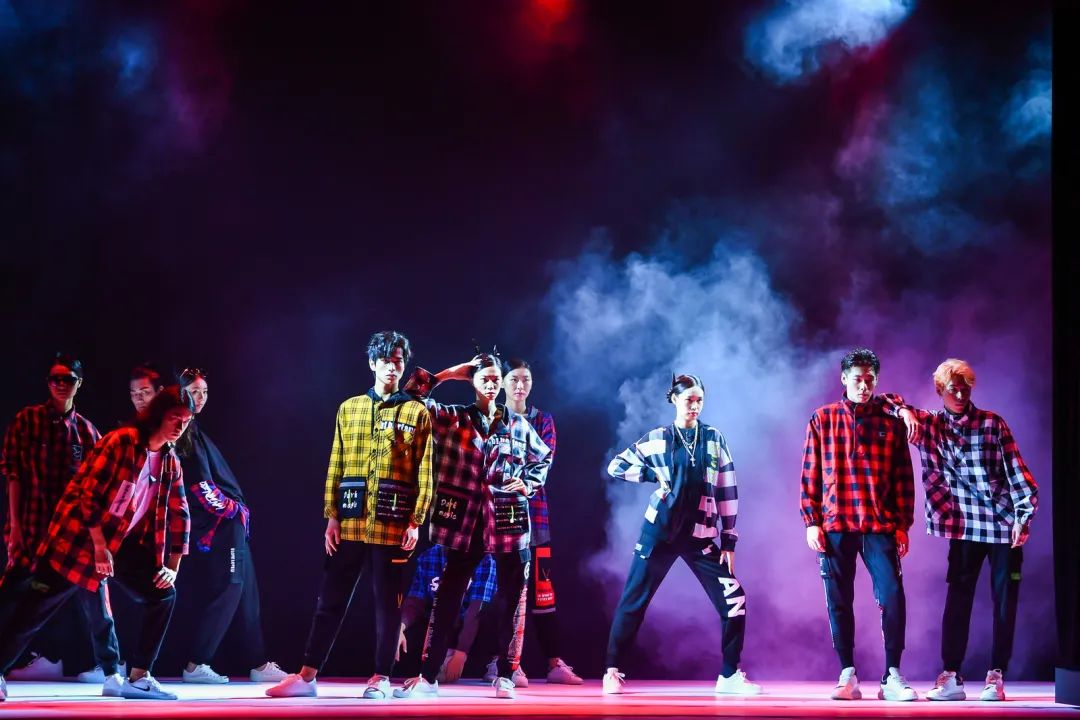 Midanu brand apparel has always been aiming to create an international first-line fashion brand design. The new products brought by this conference integrate Eastern and Western cultures, integrate Chinese and Western design elements, and merge into a new fashion trend festival.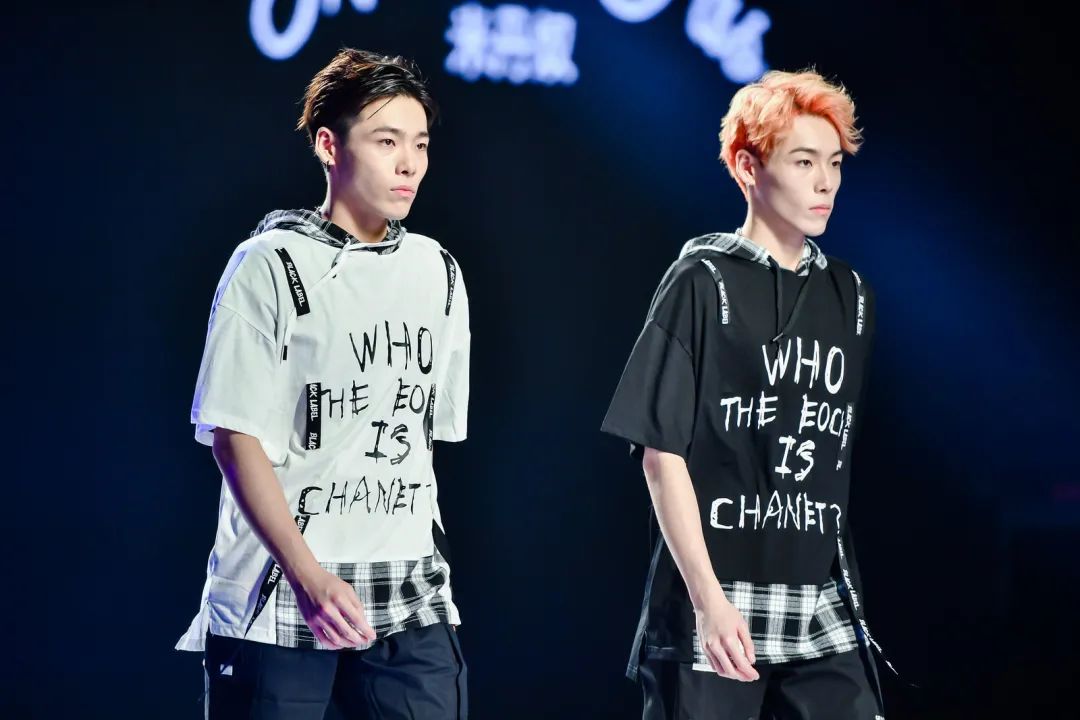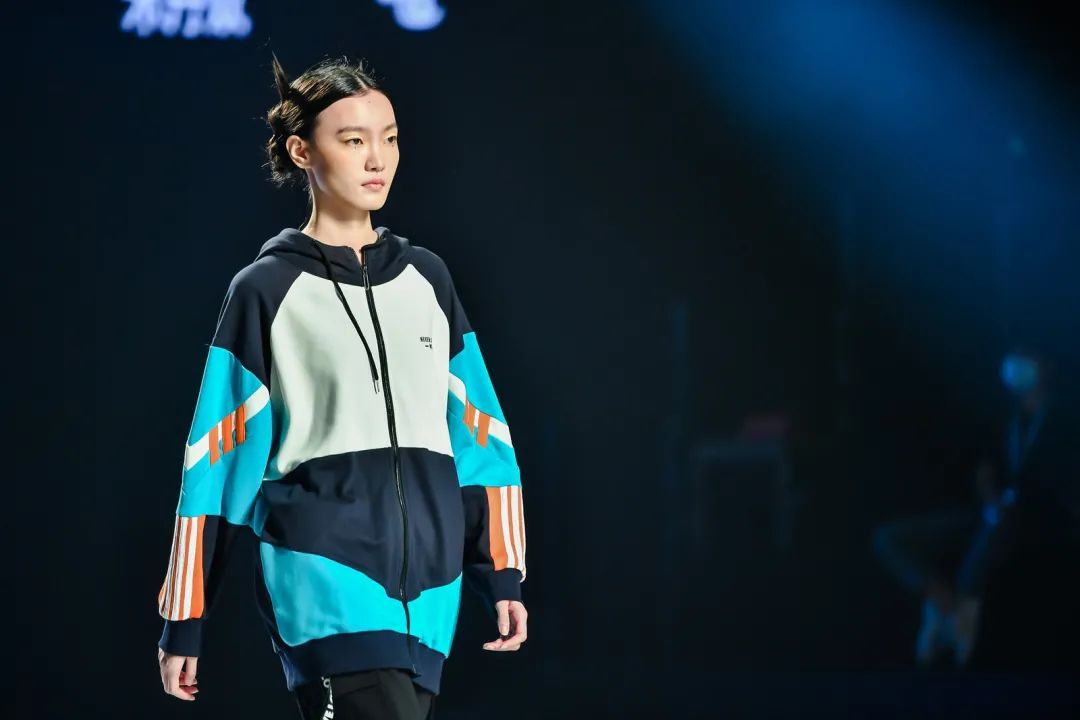 At this season's press conference, Midanu apparel showcased a number of series of new trendy products, which not only continued the exploration of the latest trendy designs of casual apparel, but also added more sports designs, providing more choices for target consumers . Different from the traditional casual clothing in the past, the Midanu clothing of the new season emphasizes fashion and beauty, which not only takes away the luxury and extravagance of the classical aristocratic style, but also fully considers wearing comfort and appropriately showing the body shape.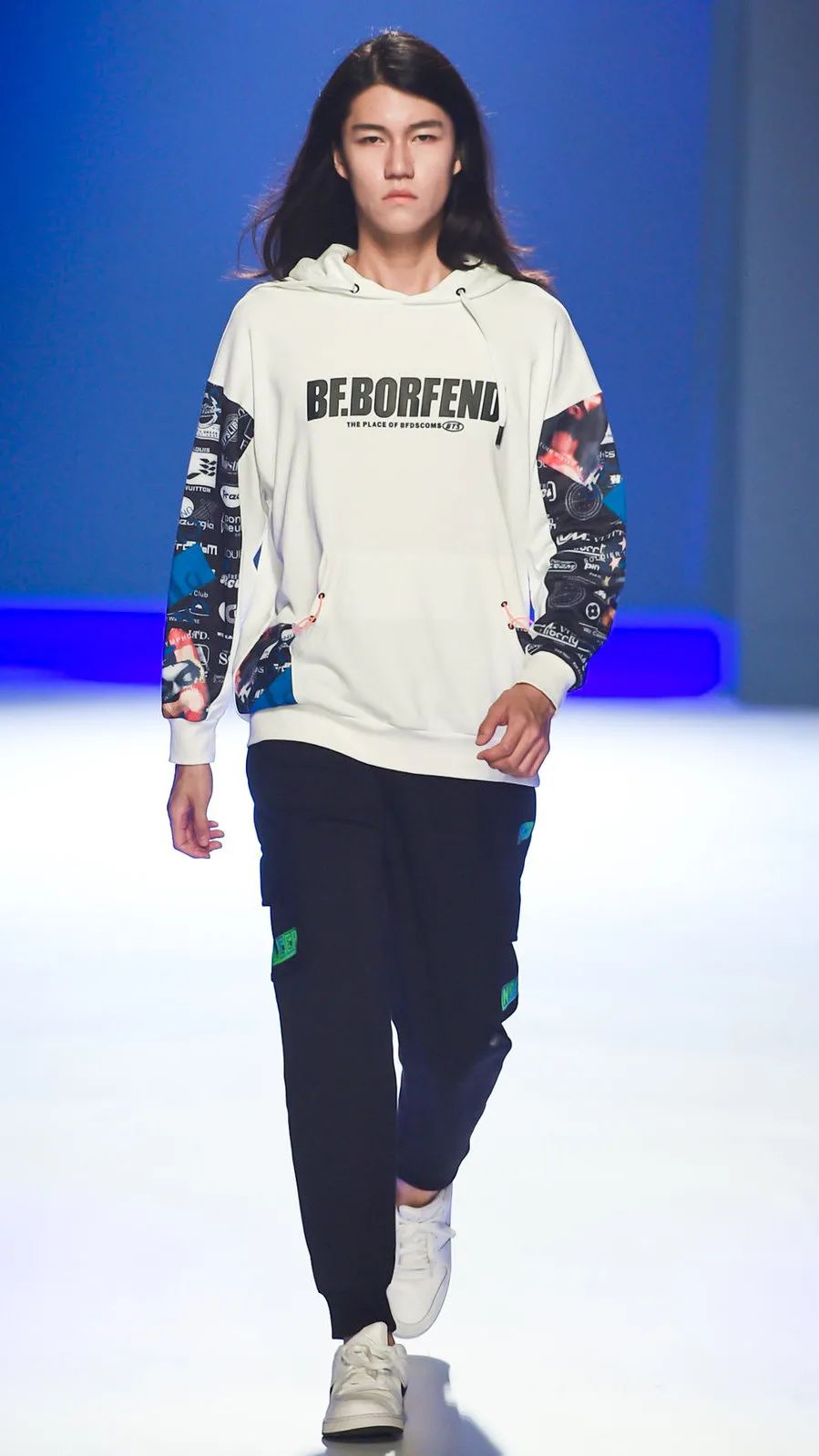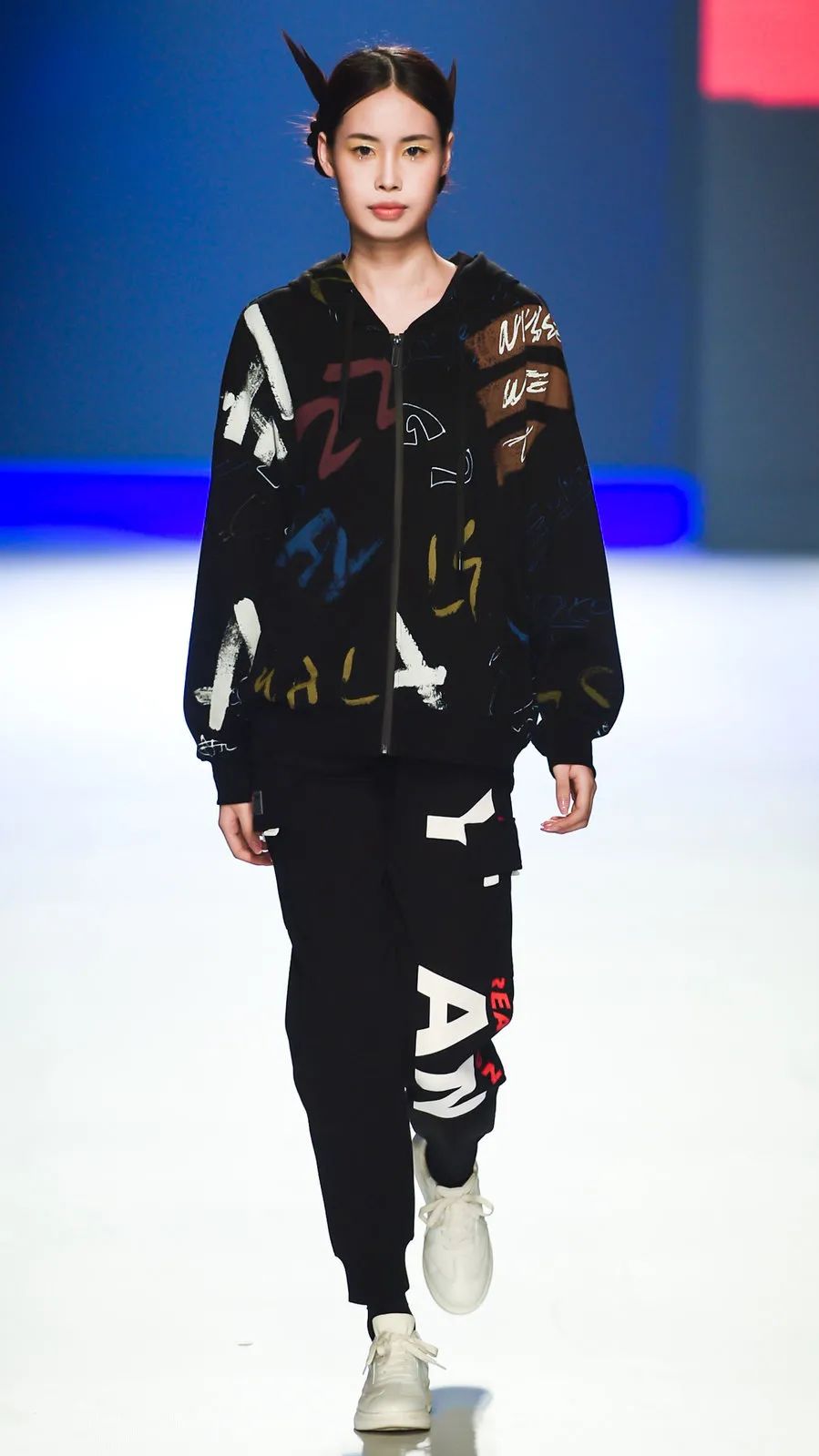 More than 70 sets of new apparel were displayed at the conference. Checked shirts, sweaters, and T-shirts were all carefully designed with English slogan, fluorescent color contrast, graffiti, and European and American retro comics.

MIDANNU brand spring and summer series of clothing, the traditional exquisite craftsmanship and modern trend elements achieve perfect unity here. Midanu clothing pays attention to the artistry and practicality of clothing. Women's clothing has smooth and beautiful lines, and men's clothing has a free and easy-to-use personality, which is quite modern.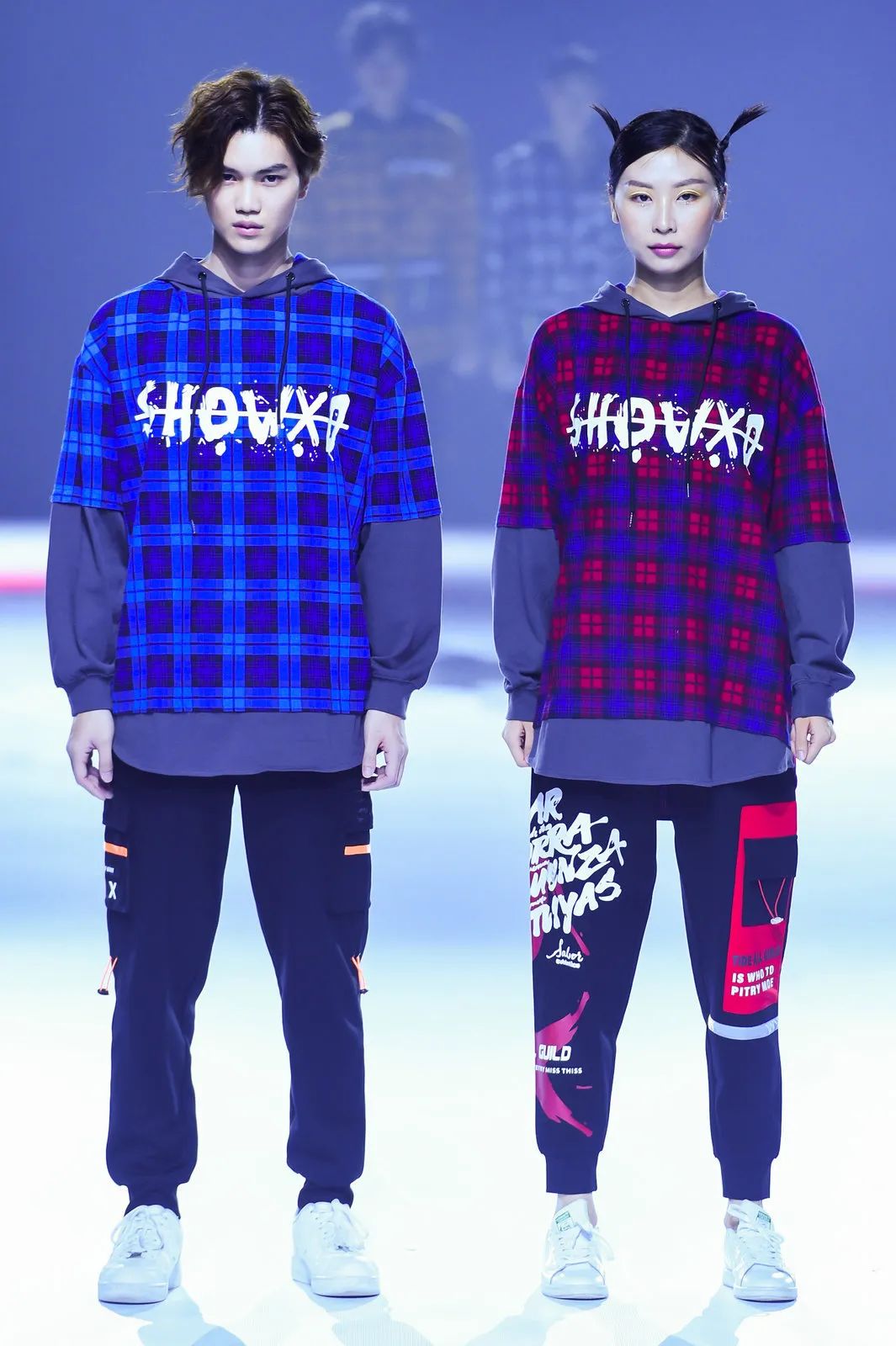 It is understood that Midanu clothing aims to promote a life attitude of "returning to the origin and examining the heart", encouraging people to put aside the long and heavy spiritual shackles, break through the fetters and shackles of life, and mow the fence deep in their hearts. In the most beautiful time, in the walking scenery, in the tranquil heart, with a spirit and perspective of scrutiny, dialogue with time and soul, in the stitches of the years, pursue the trend of personality and enjoy the meaning of life.

The Midanu brand is positioned as a stylish, casual, trendy and dynamic couple's clothing. With soft and comfortable fabrics, unique design concepts, comfortable and scientific tailoring, fine production and affordable prices, it wins the favor of fashionable youth.

After more than ten years of rapid development, the Midanu apparel brand has successively won the title of "Most Market Potential" apparel brand in China, and has received great attention from the industry. He has also joined hands with the film and television industry to continuously enhance brand awareness. After ten years of hard work, Midanu has not forgotten its original intention, and has always repaid customers with high-quality service, high reputation and perfect pursuit of quality, aiming at mutual benefit and common development!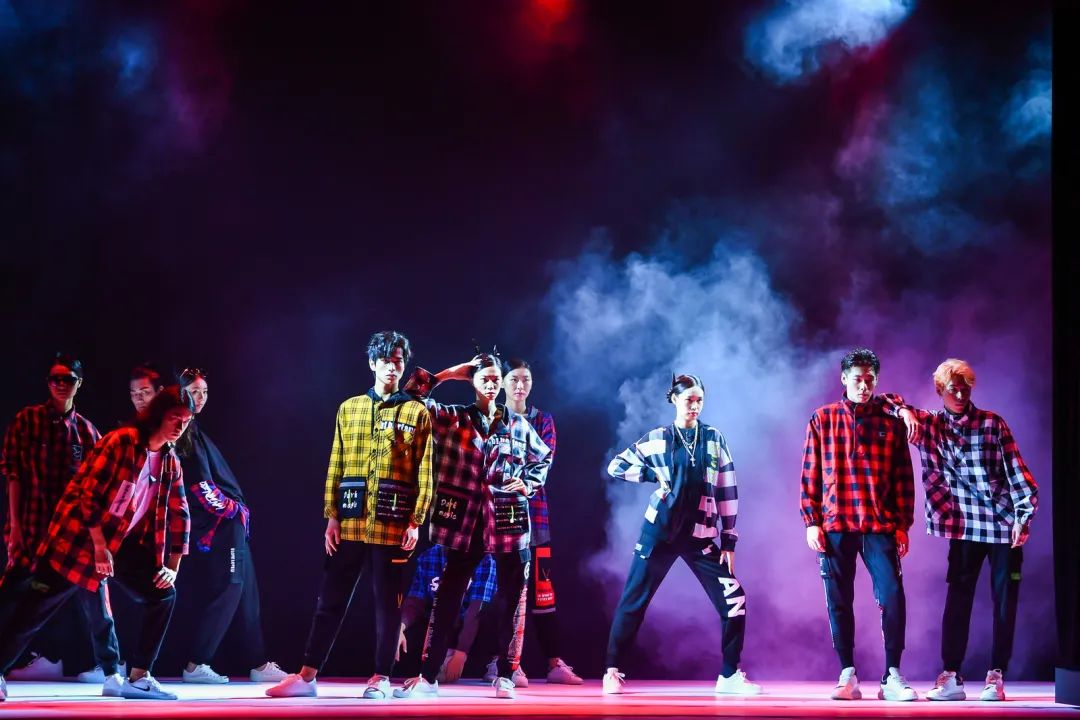 On the same day, MIDANNU won the "2020 Quality Menswear Design Award" issued by the Organizing Committee of Guangdong Fashion Week

Solemnly declare: The text and pictures of this article are officially provided by the Organizing Committee of Guangdong Fashion Week, only for the purpose of conveying more information! If there are resources that violate your rights, please let us know and we will delete them in time

Shaped Non Slip Mat,Bathroom Nonslip Mat,Pcv Floor Mat,Entrance Door Non Slip Mat

Anyang Qunxiu Plastics co.,ltd , https://www.qunxu.com