Zero Code women from England, one from Europe ancient family, distinguished brand of fashion and implication, delicate design style, classic style, quality fabrics tailored specifically for the younger generation of fashion consumers.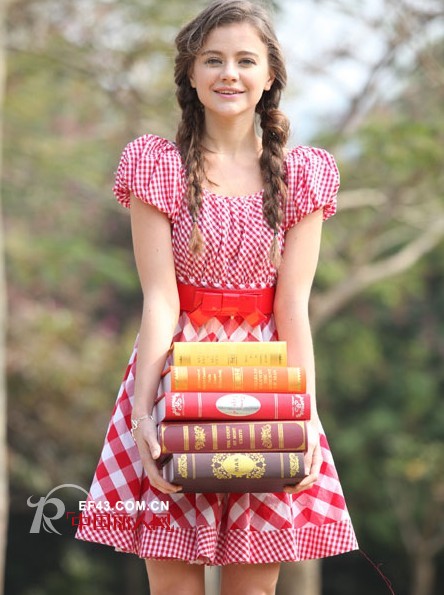 Product style positioning:
The trend of the neutral style, leisure and sports yet stylish atmosphere, into the elegant slightly publicity design elements, neatly shaping the perfect female, smooth, capable lines, the urban women's temperament revealed.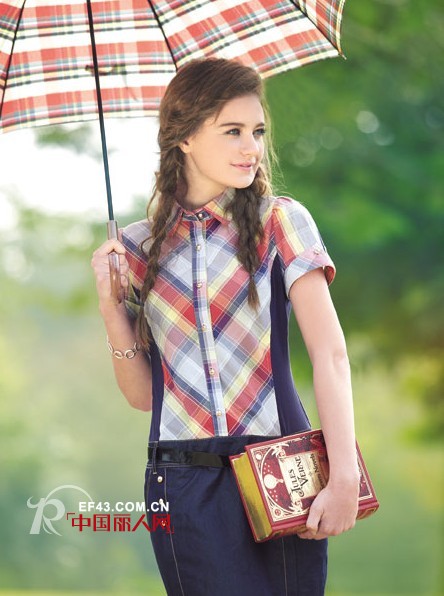 Target consumer groups:
Age Location: (psychological age) 18-35 years old, for the confident, natural, intelligent woman was born. The pursuit of a unique and elegant, hearty and uninhibited, sensual and confident knowledgeable, tasteful women, their pursuit of fashion, and strive to establish a calm and confident image, yearning for the sweet life of campus life.
Wearing idea:
Zero advocate a new concept of dressing, no age, no international boundaries, not to mention the constraints in the body, between LINDI and you, there is a common understanding and understanding of beauty!