People in the busy life to enjoy a beautiful life, freedom, happiness, warm, people express their emotions, life is beautiful, everyone aspire to a better life, there is a beautiful warm and comfortable home, looking for a forgotten annoying and work Place, that is the soul of the harbor, is a haven of life.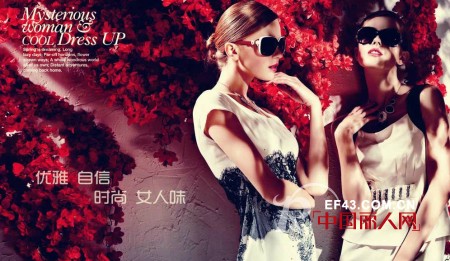 Relax, enjoy your life and share your joy and sadness with your family. Make life colorful. Elegant life makes a woman become romantic, warmth, bring colorful life to enjoy.

Hong Kong Kaoru Nye children is a company set design, development, production, sales as one of Hong Kong enterprises, enterprises expand the domestic market, the development of the brand line, to create "Vanneal Kaoru Nye children" fashion brand. On the product, the company invested a considerable effort, a collection of a group of professional and technical product design team, and design as a leader, to create internationally renowned women's brand as the goal. The company focuses on the franchise chain network construction, direct marketing and franchising to expand the market.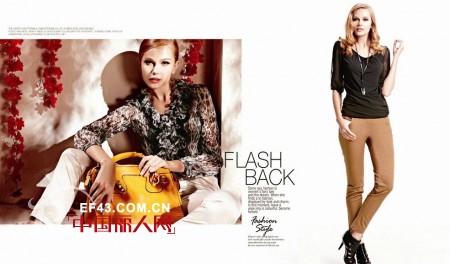 "Vanneal" originated in Hong Kong, the romantic, elegant and stylish personality of the white-collar family; a free combination of romantic colors; the pursuit of simple, stylish design style; high-quality fabrics, exquisite craftsmanship reflects the "Vanneal Kaner Unique fashion concept.

Vanneal combines the latest European fashion elements, attention to detail changes and the effect of the whole break, the design style with stylish, elegant expression of the perfect packaging for urban women, fully demonstrates the charm and confidence of modern women, simple design, elegant chic The details of the changes, elegant fabrics, exquisite tailoring work, more suitable for modern fashion women's needs and cultural taste.

Vanneal consumer groups: "Vanneal Kanet" Women located in the 25-38 year-old urban white-collar workers, they aspire to fashion, the pursuit of fashion, but at the same time restrained, not exaggerated, they are sensual and have a certain cultural accomplishment, not Throughout the show is their unique temperament.