This year, Shulan brought its eight brands under a new appearance. The design team launched the exhibition theme of "Crossing the Rings and Blooming Fashion." Ingeniously adopting recyclable environmental protection decorative materials and displaying products of different styles in "annual rings" Divide and guide visitors to enjoy a unique creative ideas and unique intention.

Recently, at Jack's eighth annual Chinese clothing brand awards ceremony, Shulan won Jack the eighth annual Chinese clothing brand awards - Innovation Award. At the awards ceremony, Mr. Wu Jianmin, chairman of Shu Lun, made a speech on winning the award. "We want to create a fashion that belongs to the Chinese people themselves. It is awesome!"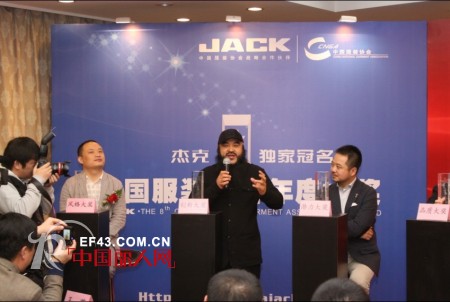 The annual award of Chinese clothing brand is the highest award of Chinese clothing industry and has become the highest honor of recognition and chase of Chinese clothing brand. The brand name mentioned in this award amounts to 2,700, and compete for nine awards, including Style Awards, Innovation Awards, Potential Awards, Quality Awards and Marketing Planning. Reviewing this "Grand Prize", the judges upheld the principle of fairness, fairness and openness. All the nominated brands entered the national network of voting, research and product sampling and other aspects of the "prize" set in PwC's professional agencies strong The evaluation system of the nominated companies through the evaluation of the report data and analysis of its final impact on the brand development and industry impact and effectiveness of a comprehensive selection of winning organizations, institutions, units and enterprises. After the nomination jury organized by authoritative expert organizations, the nominated brands of each award will be produced after the review according to the three sets of data of "Business Coverage", "Consumer Survey" and "Industry Expert Survey", which will eventually produce "Brand of the Year Award".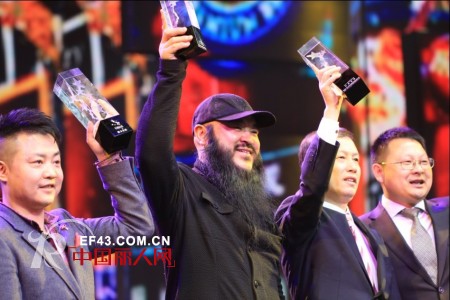 Shulan won the "Innovation of the Year Award", which is the first time that the women's brand has won the annual innovation award of the Chinese apparel brand since the "Mendelssohnir" menswear won the second annual prize of Chinese clothing brand - Potential Awards. In 2011, many unfavorable factors such as cotton price fluctuation, RMB appreciation, European debt crisis, shortage of labor force, rising costs and so on came one after another, and the apparel industry fluctuated. Shulang can write the legend in the headwind, won the apparel industry, the "Brand of the Year Award" is not easy. In the future, we will give full play to such key leading enterprises as Shulan, lead and help them, highlight their independent innovation and enhance their capability of independent innovation. Further promote the brand building, with cultural and creative as the guide to build international women's brand Shuolan as a typical, play a helping hand role, leading the full promotion of Chinese clothing brand building.